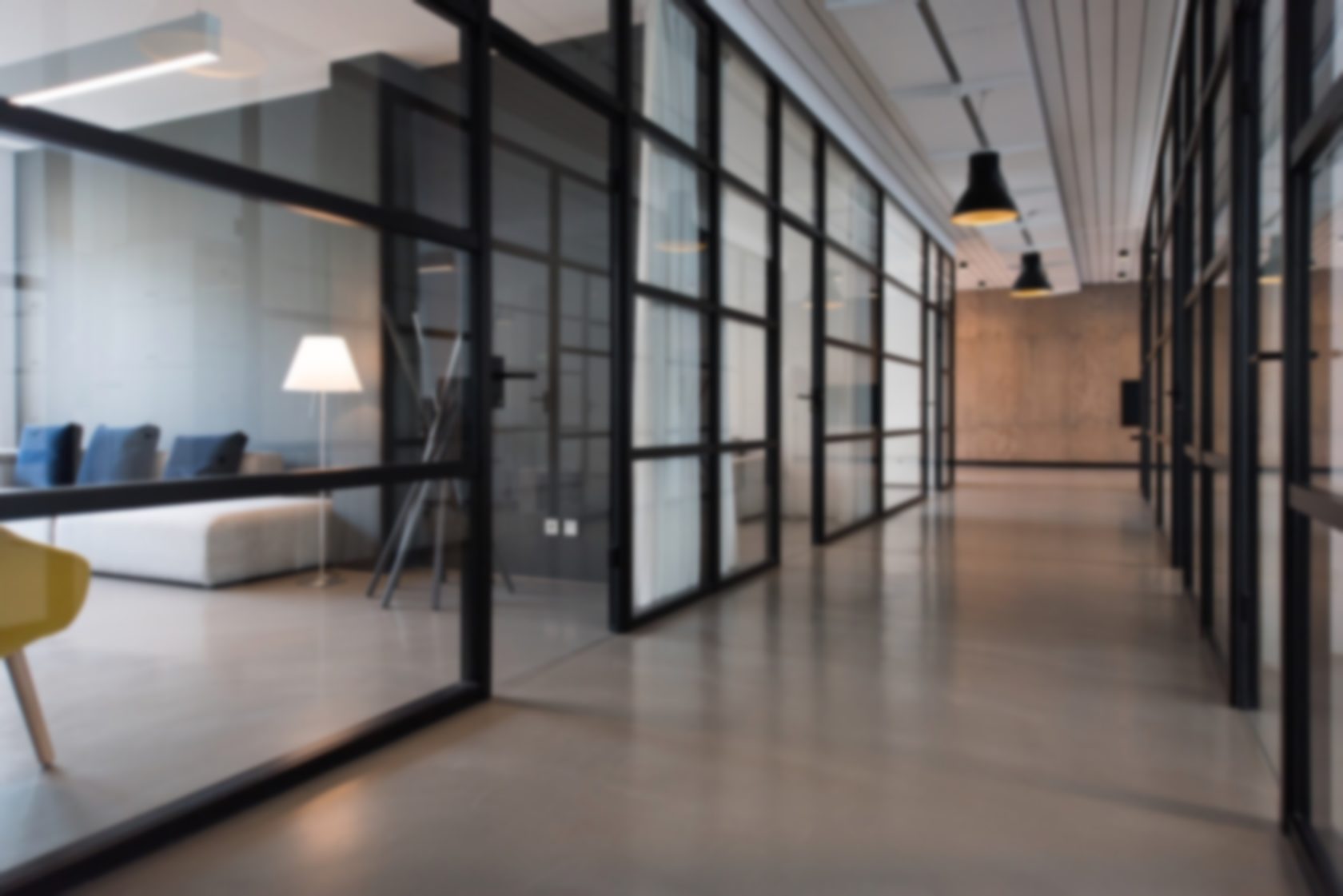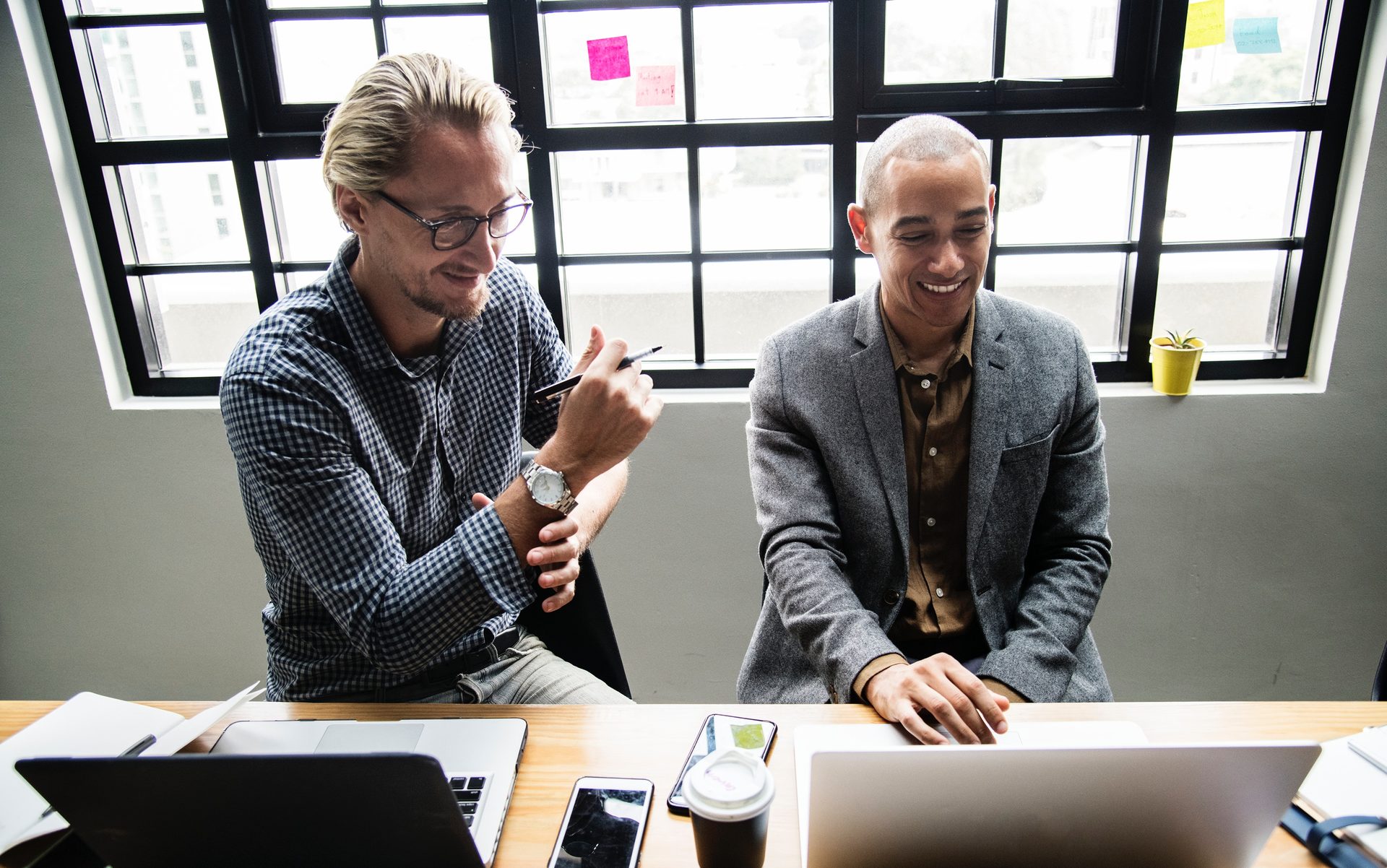 Who we are
We are creative problem solvers who have spearheaded multiple projects for high profile clients from inception to launch. We brings 20+ years of work and business experience and a strong background of successfully consulting, managing projects, and implementing initiatives for corporations. We are now on a mission to increase profit for small business owners.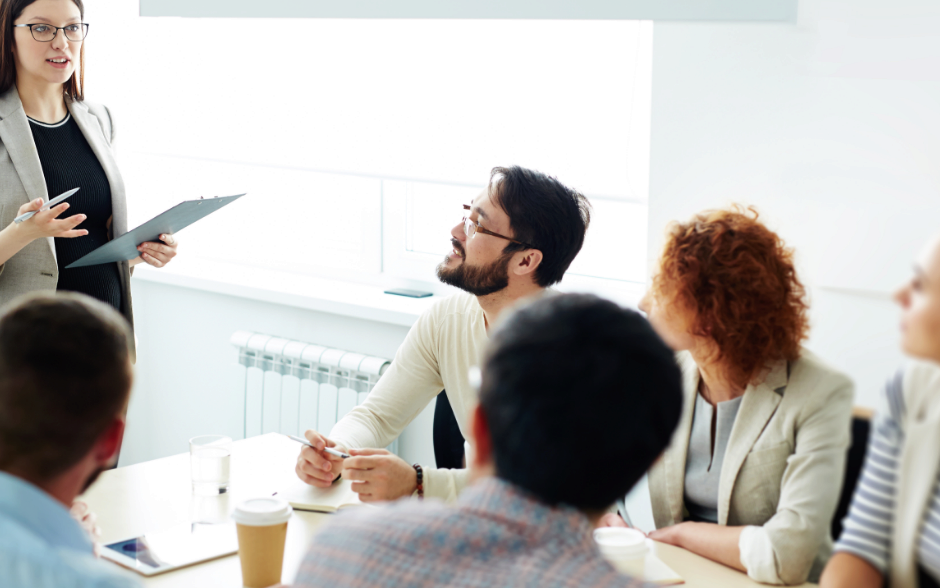 What we do
We help small businesses generate more clients, close more sales and increase their overall annual revenue and net profits with a 200% ROI guarantee. We conduct a professional and confidential business assessment that will show you how to increase your rate of growth by 10-30%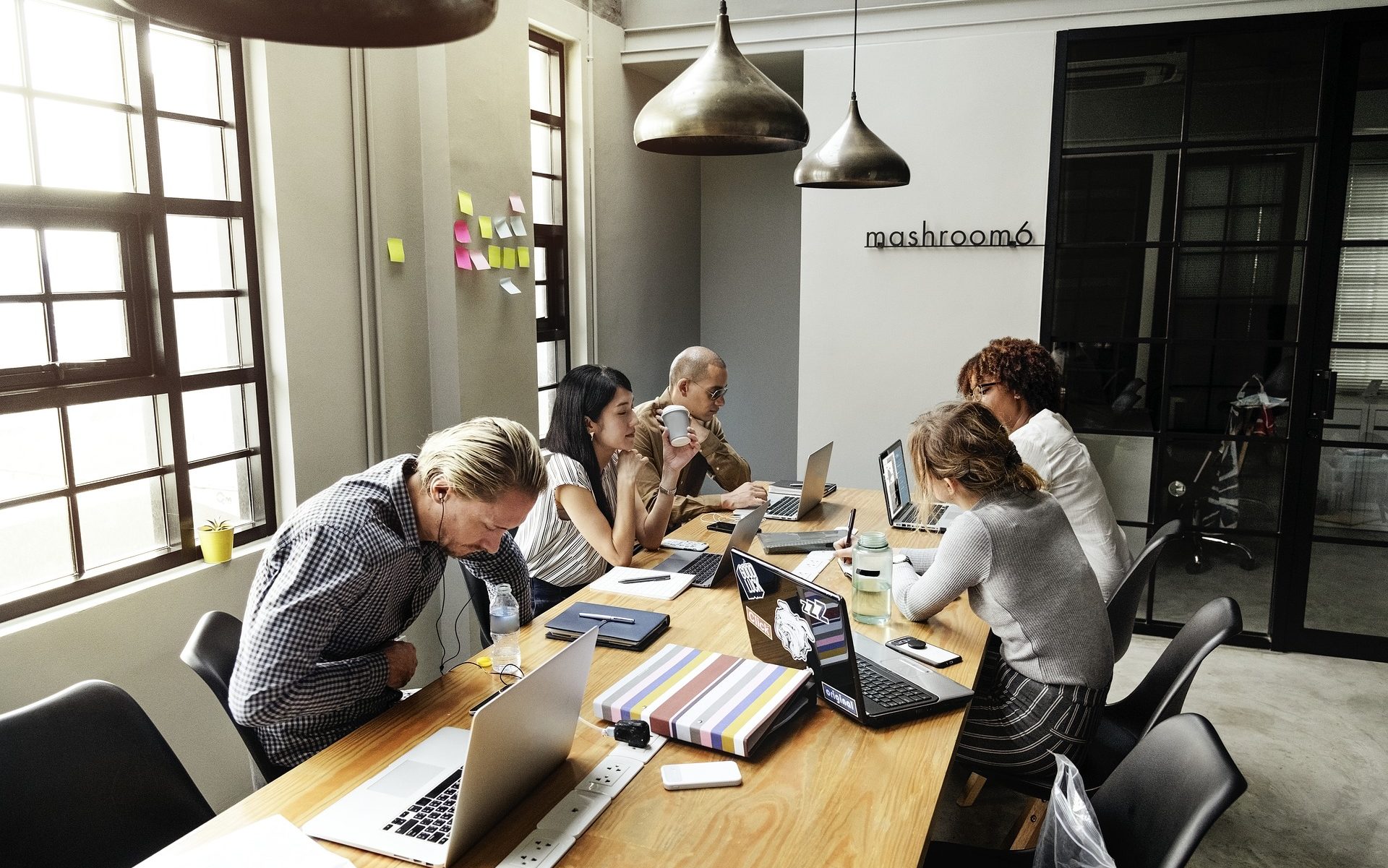 Work with us
We help grow your profit with certainty and confidence. Schedule a discovery call today and meet with a Business Growth Expert to discuss the problem you have and don't want and how we can provide the result you want but don't have today.
©2018-2022 The Digital Edge Inc | All Rights Reserved | Privacy