Administrators
We bring the logical skill of administration to your business or group. This is the ability to put the plan into action by ensuring everyone fills the roles and does the work needed. We provide the organizational structure that demonstrates that the business is functional, and will remain so in the future. We have the ability to influence the organization, organize the business or team, and stay on top of what is truly needed.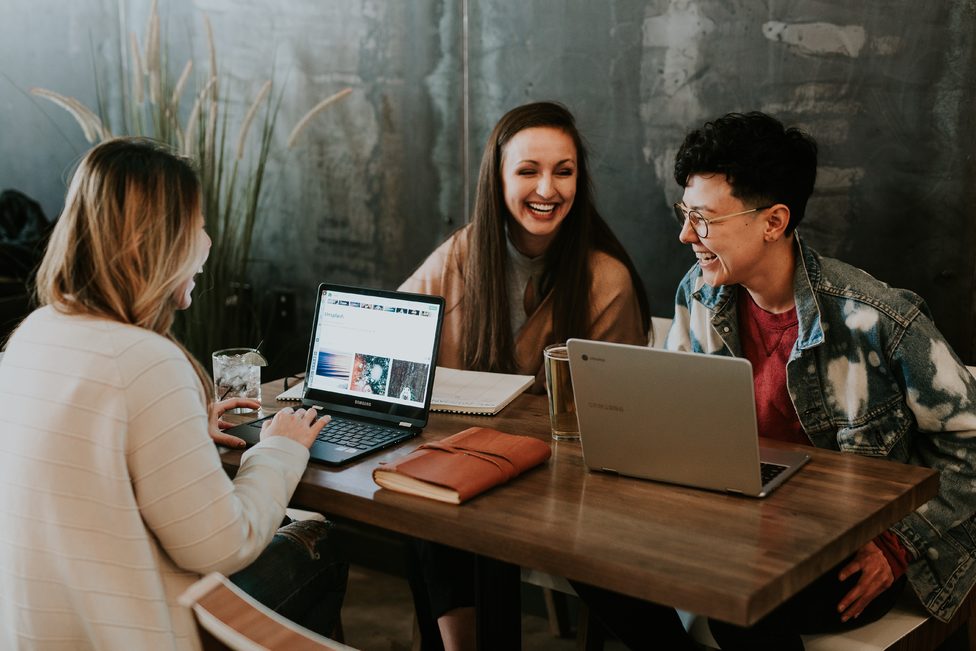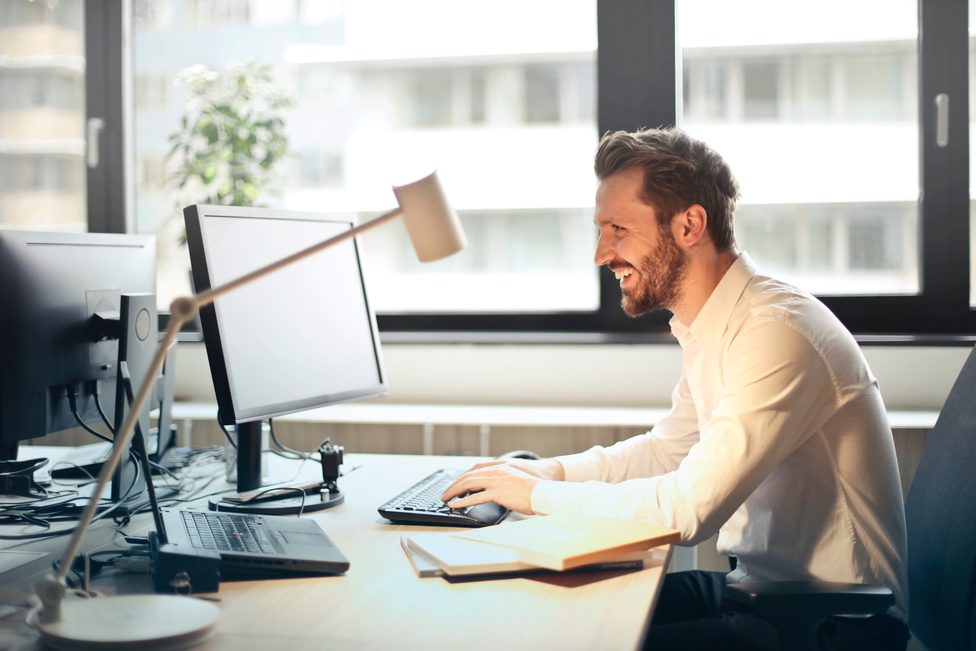 Resourceful
We bring the ability to get the resources needed to operate and keep a business or team financially healthy. This is the ability to generate the resources that help the business thrive. Resources equal money, people and/or needed supplies, and we provide the motor that powers this capacity. With us around, you will have the energy and resources that jump-start a business, and allow it to succeed over time.
Accountable
We have the ability to keep a true record of how profitable the business is and was, and review of performance that keep a business viable. We establish the inner life of the office/team, and increase its productivity, its capacity, by creating a communal environment that serves the business.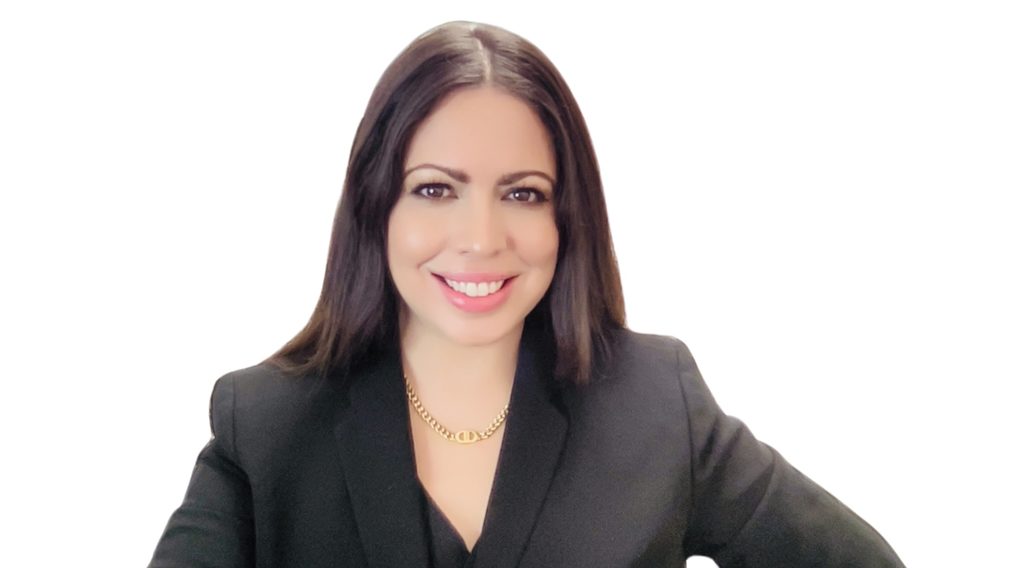 Principal Consultant, Michelle Salinas has found $10 million dollars of additional revenue for business owners without them spending extra dollars on marketing or advertising.
She brings more than 20 years of combined experience in customer success, sales and marketing, business development, and project management. Scrum Master and Six Sigma certified. Certified Leader by The Mastermind Association founded by Greg S. Reid. Happy For No Reason Certified Trainer by Marci Shimoff.
The mission of The Digital Edge Inc is to activate the source of organizational performance to increase impact, efficiency, and revenue using proprietary technology and methodologies that make it possible for enterprises and small businesses.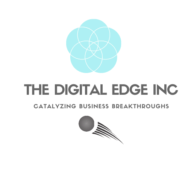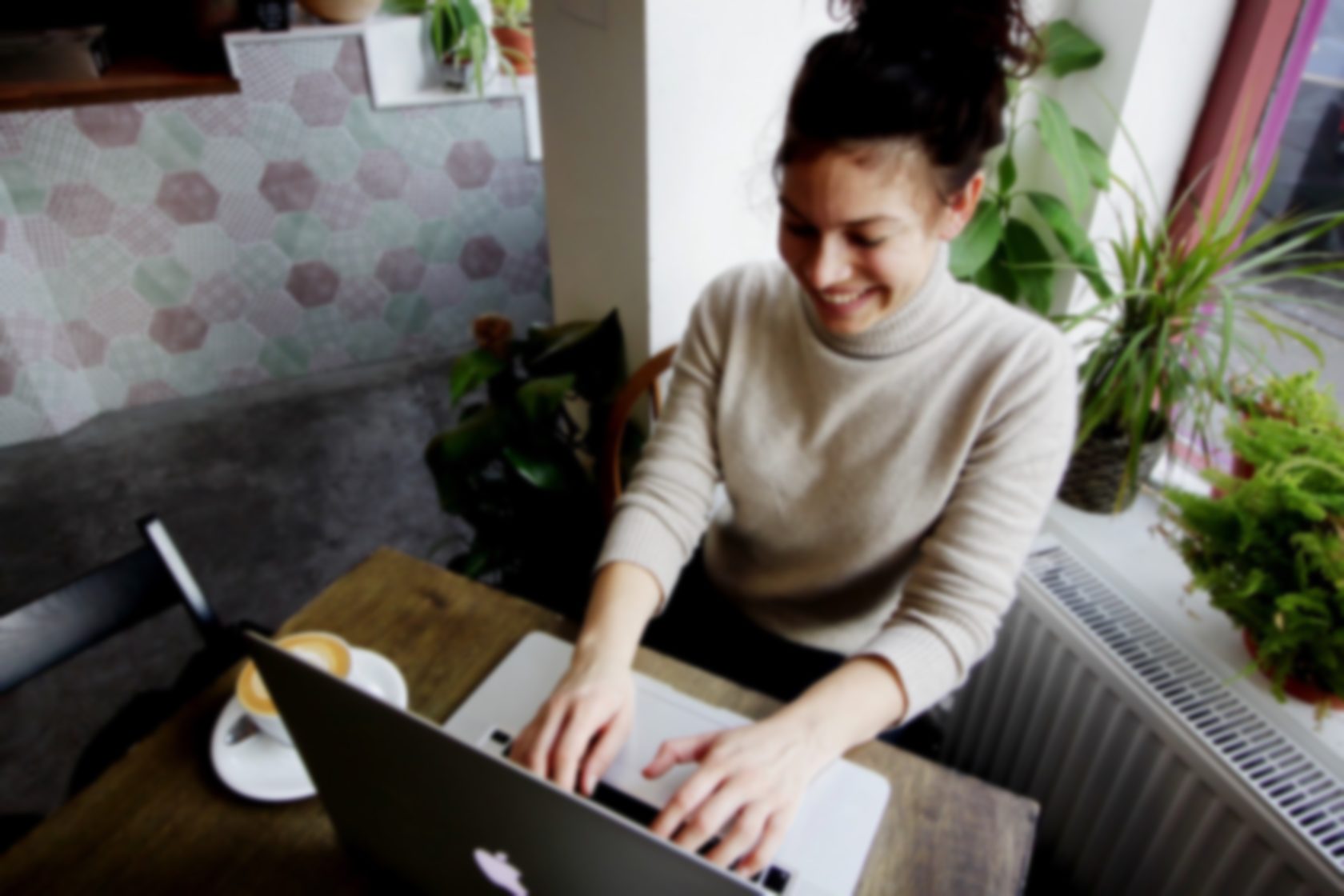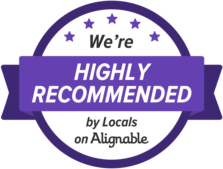 ©2018-2023 The Digital Edge Inc | All Rights Reserved | Privacy