The Profit Edge
The Digital Edge Inc will first conduct a full Profit Assessment which covers nearly 30 distinct areas of business growth.
The chart below shows the areas where every business can maximize revenue and profits quickly and effectively. We'll choose the areas that are most applicable to your business and conduct a comprehensive assessment on them.
Our proprietary Profit Acceleration Software will help us detect the financial breakthroughs in each of these areas. It will then prioritize each area and completely remove the guesswork so we know exactly where to start to make you the most money, in the shortest amount of time, and the least cost.
Most business consultants and coaches haven't caught up with the latest in cutting-edge technology. Unlike most of them who generally follow the "spray and pray" approach, or want to jump right into spending your hard-earned money on the latest social media gimmick, our proprietary software will analyze your business in- depth and identify the lowest hanging fruit in your business so we can instantly begin to increase your revenue and profits.
Areas of Profit Acceleration

---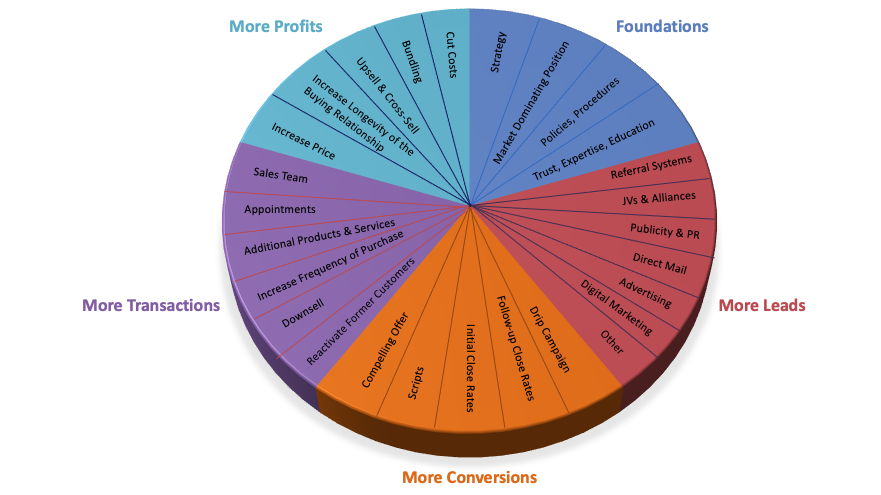 1. Senior Business Consultant/Marketing Strategist

2. Half-day confidential business assessment

3. Weekly profitability calls for twelve(12) months to ensure breakthroughs
4. Four (4) quarterly reviews to ensure fulfillment of initiatives for your business

5. A lead tracking and reporting system to monitor results

6. Unlimited access via phone or email to ensure implementation of program

7. 24/7/365 proprietary access to our online resources

8. Unlimited email/phone support

9. A 100%results guarantee! (Guarantee is pursuant to client/consultant contract.)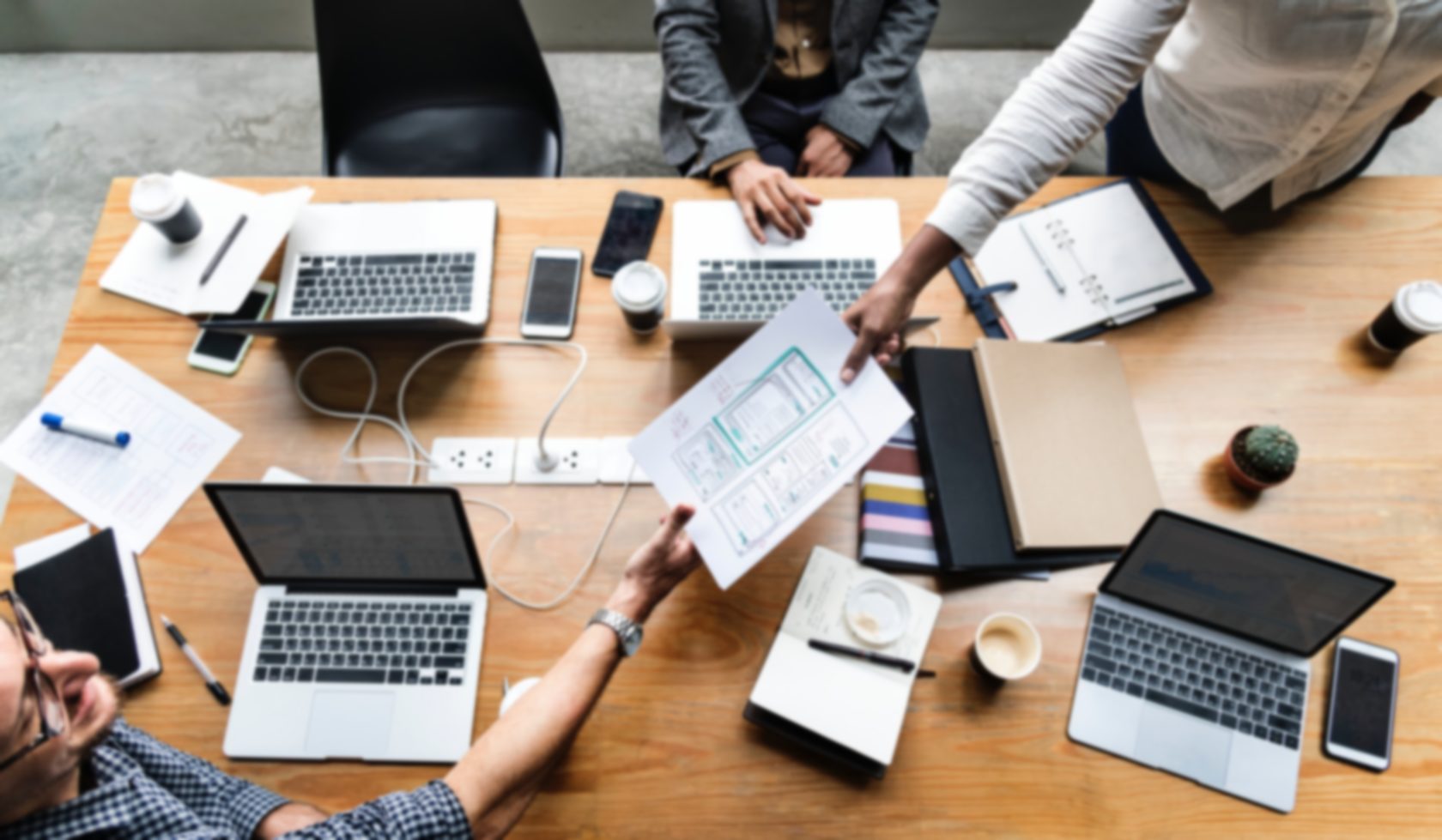 Accountability
Our objective is to be a long-term player with you and your business; therefore, we desire to carefully track all results generated by the sales process to measure their effectiveness.
As the project progresses, we will assist in tracking all marketing initiatives, and the results from those expenditures in terms of leads, sales, revenue and profits.
Goals, KPI's, and results will be discussed regularly to ensure monthly projections and results are being met.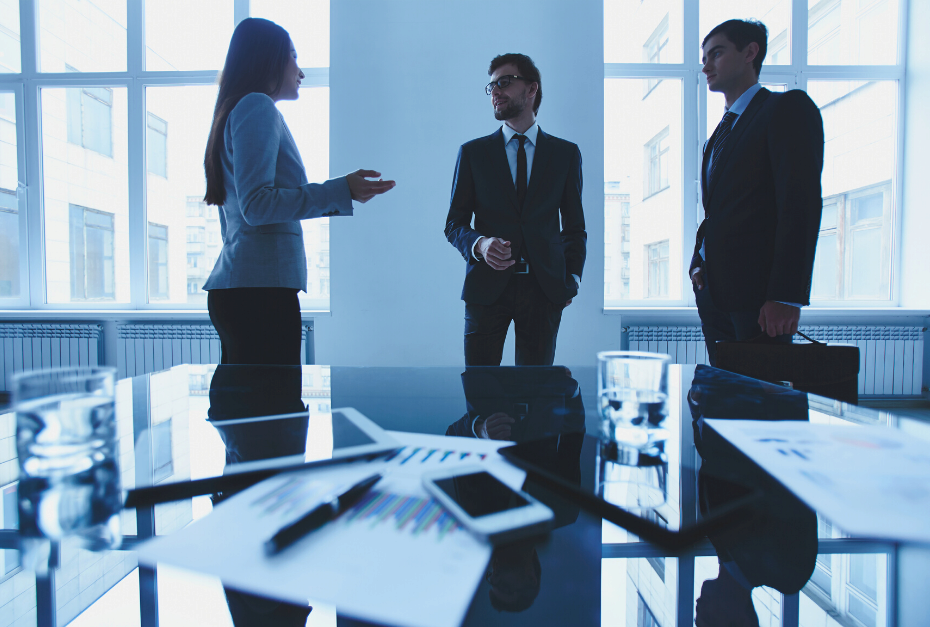 ---
©2018-2022 The Digital Edge Inc | All Rights Reserved | Privacy